Oakland Restaurant Week is this week, which gives us the perfect opportunity to highlight some great Oakland businesses who are ReThink Disposable certified...
Want to try Oakland's best restaurants, but without contributing to the disposable waste problem? Now's your chance!
Please try to stop by, grab something to eat, and let them know that you love the changes they've made. Keep an eye out for our decal in their windows!
The ReThink Disposable certified businesses that are currently operating in the City of Oakland are:
Delicious pastries! Without the disposables! Click here to find out more.
2. Bhugay's Sushi To-Go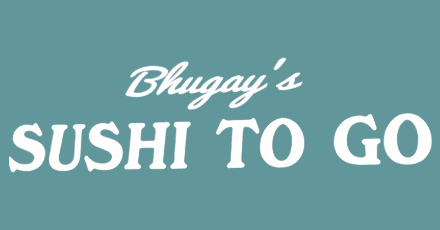 Mmm, sushi! Click here to find out more
3. Big G Burger
Savory burgers! Click here to find out more

The tacos of your dreams Click here to find out more

5. Cafe 15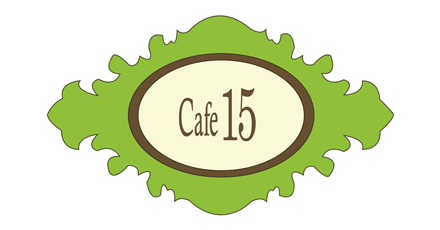 Deliciously healthy sandwiches and salads! Click here to find out more


The best comfort food! Click here to find out more

7. Liba Falafel
A falafel bar? Yes please! Click here to find out more
Popcorn and soda without the bag and disposable cup! Click here to find out more
Want delectable rotisserie chicken in that sandwich? Go here! Click here to find out more
10. Taiwan Bento
Mouthwatering Taiwanese dishes! Click here to find out more

11. Tia Maria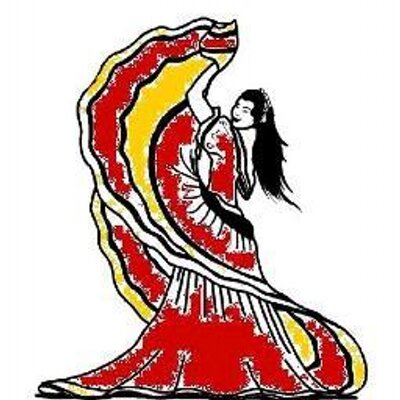 Enchiladas, breakfast burritos and BLT sandwiches all in the same place! Click here to find out more
12. 475 Café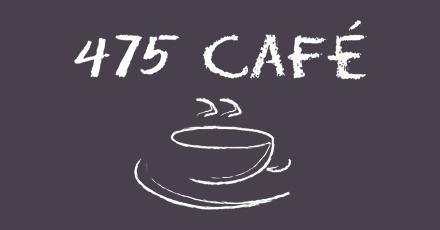 Fresh fruit smoothies and amazing Mediterranean dishes! Click here to find out more